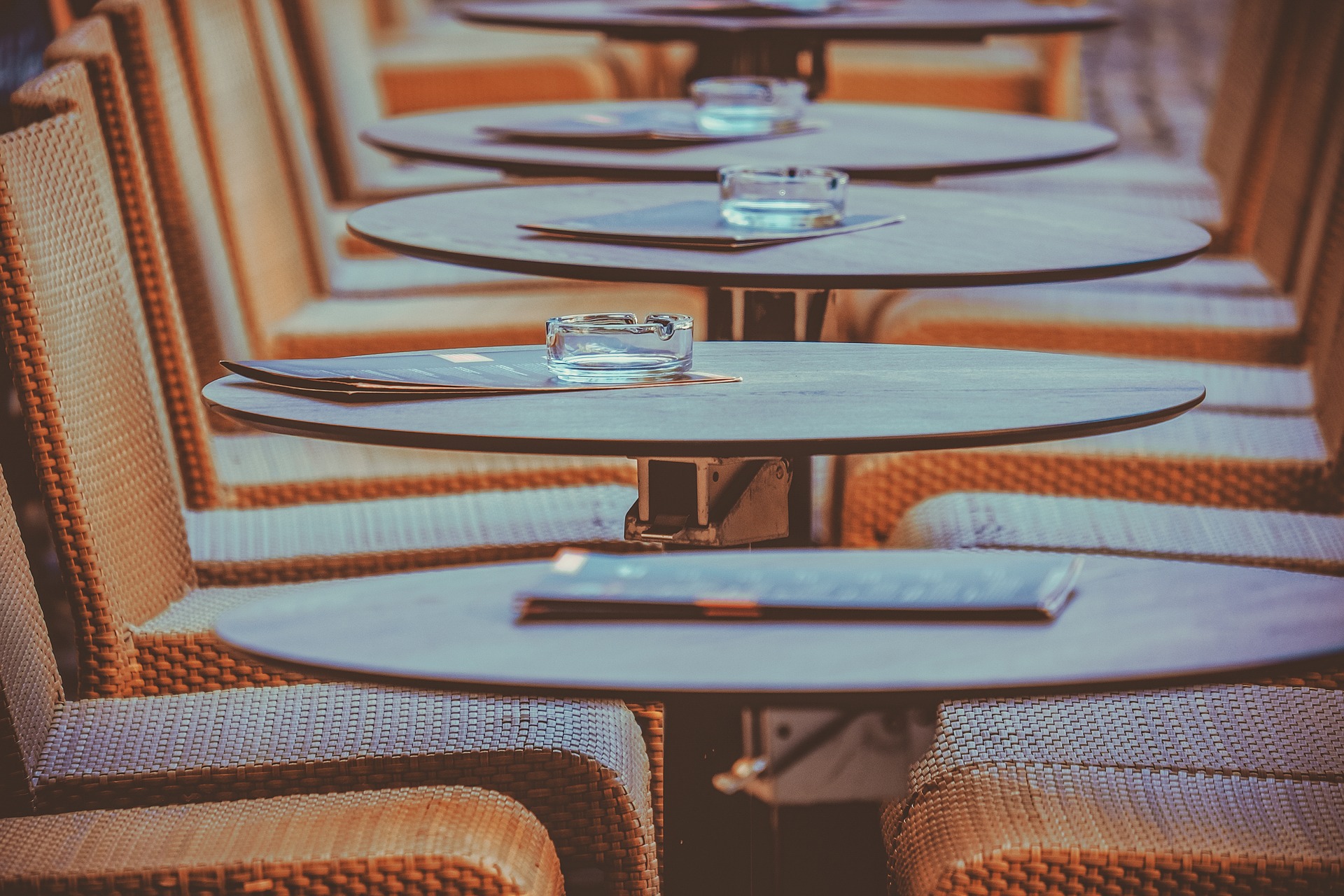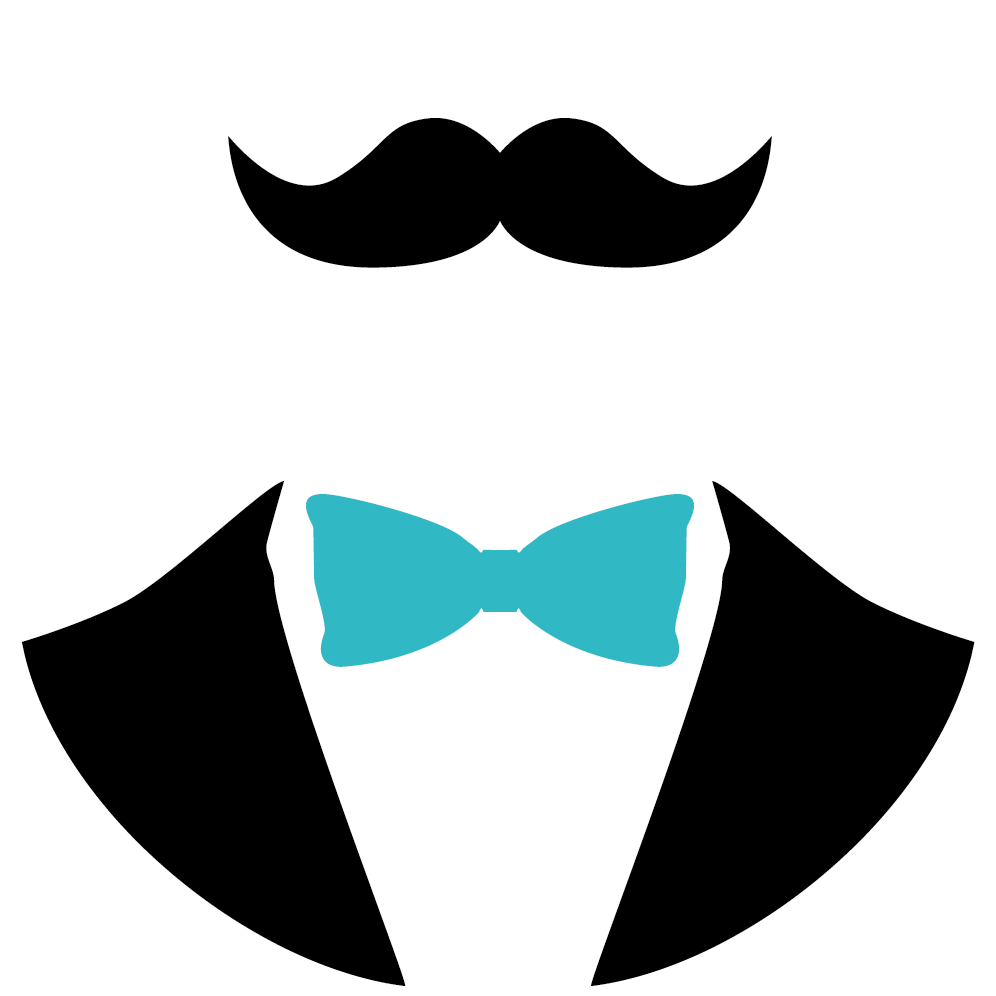 Edgar, the smart QR-code menu
Need a FREE digital restaurant menu solution with mobile tab payment ? Choose our QR-code !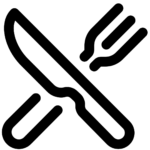 Smart restaurant QR-code menu
A digital menu available directly on the customer's phone and automatically in their language. You can add pictures of the dishes, a description and label the items (gluten, spicy, sugar free…)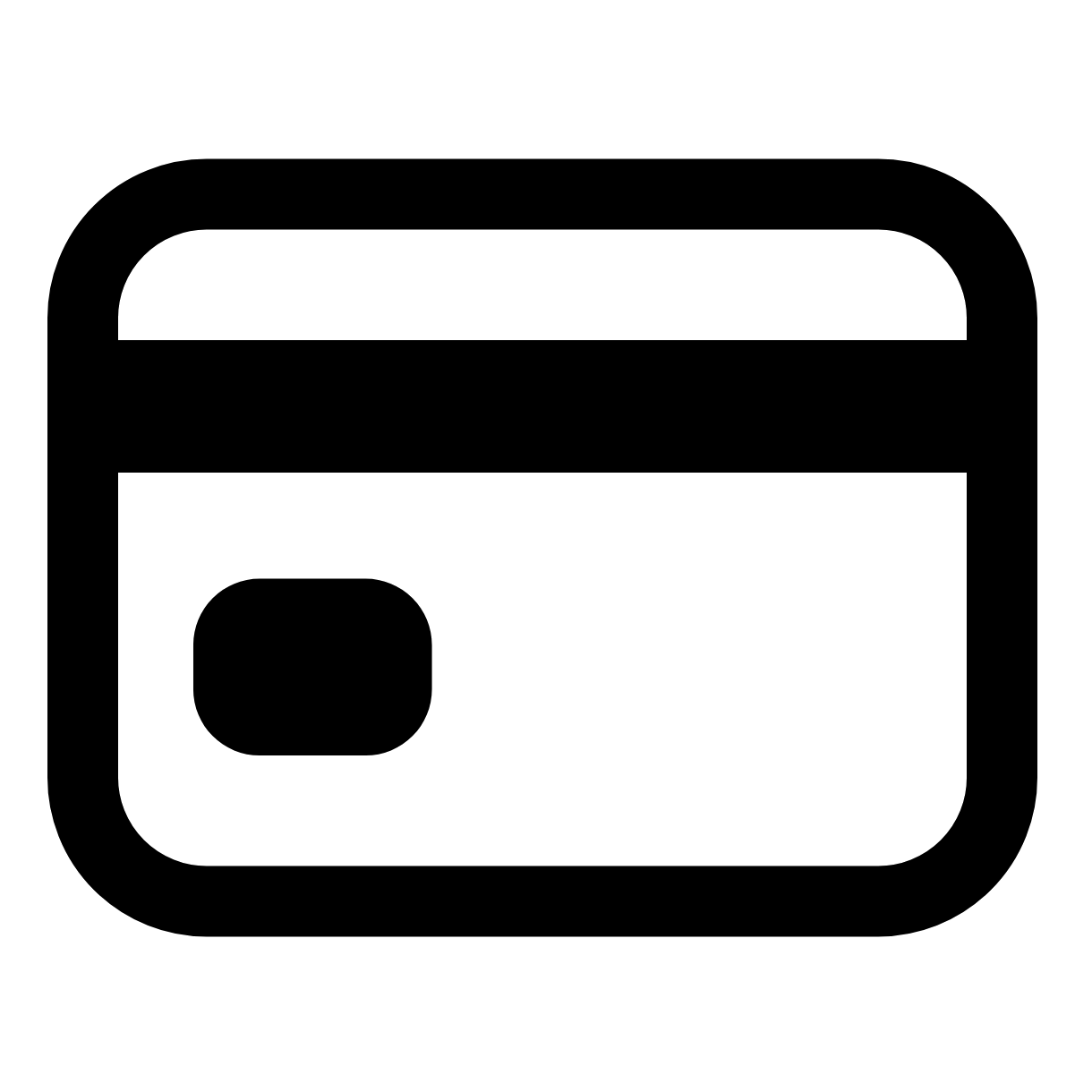 Online tab
payment
The customer pays the bill directly on their phone, without having to leave the table, by simply flashing the QR-code at the end of the meal. The mandatory tip covers payment terminal fees. Invoice can be received by e-mail.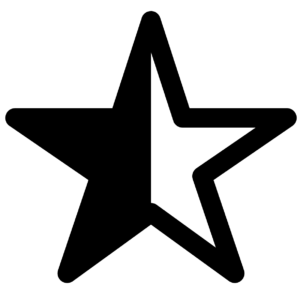 Smart online reviewing
30 minutes after flashing the QR-code, the customer receives a push notification leave a review on social media in just 3 clicks. Test restaurants in August and September 2020 saw a 40% to 50% increase in 5-stars rating compared to 2019.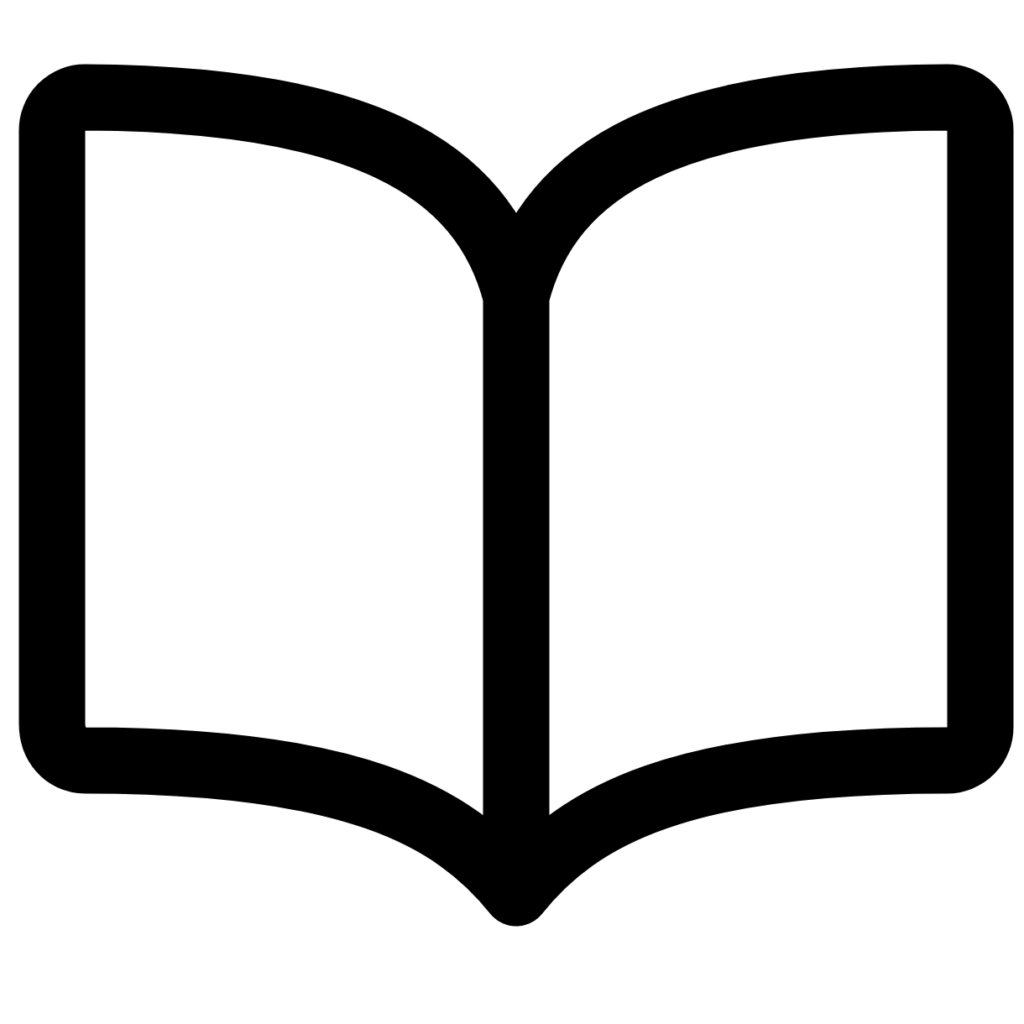 Covid-19 customer recall notebook
All restaurants are required to keep a customer recall notebook. Thanks to Edgar, the customer can leave their contact details directly from their phone. The data is kept for 14 days in the event of a Covid-19 customer recall
Free for life
99€ / month
excl. tax.
✓ White label web app (customizable colors & logo)
✓ Smart machine translation
✓ Digital restaurant QR-code menu
✓ Online tab payment
✓ Covid-19 customer recall notebook
✓ Smart reviewing (pre-written reviews)
✓ Online booking for nearby activities
Team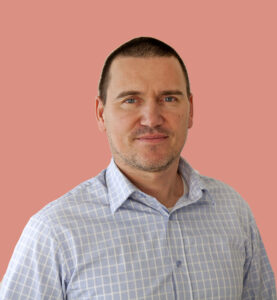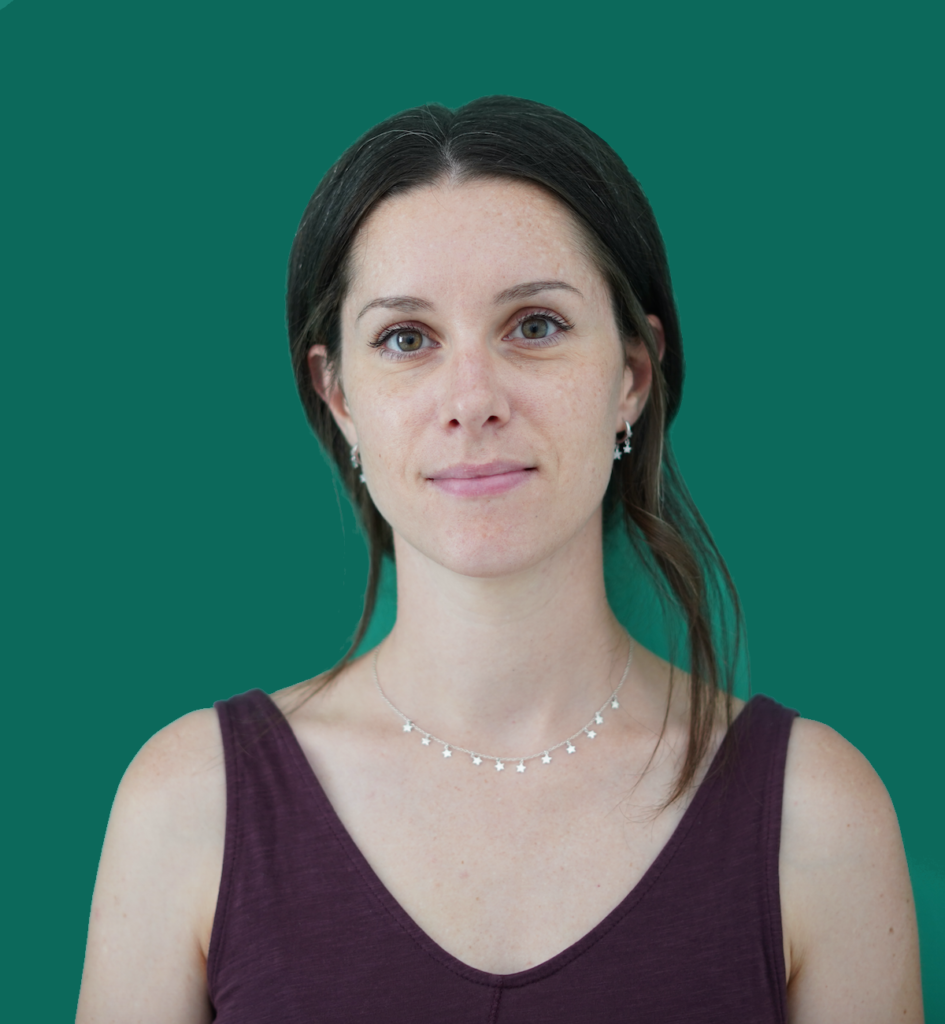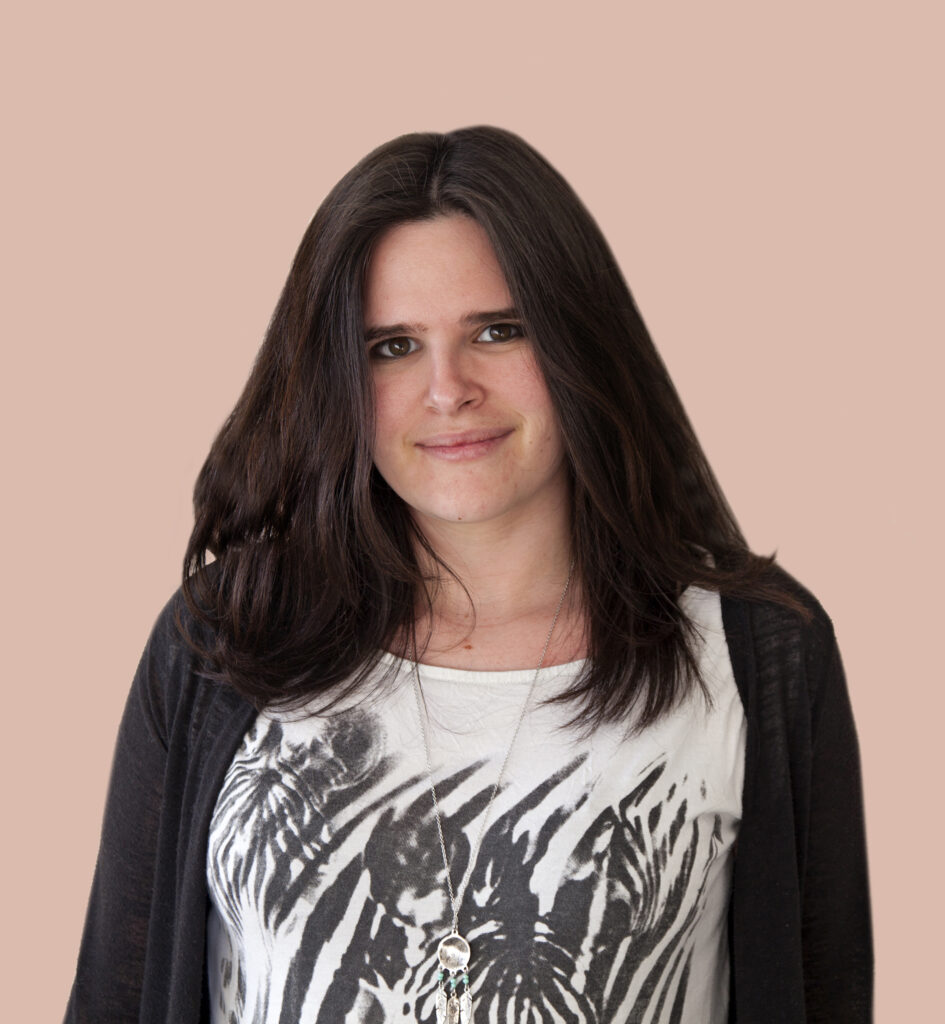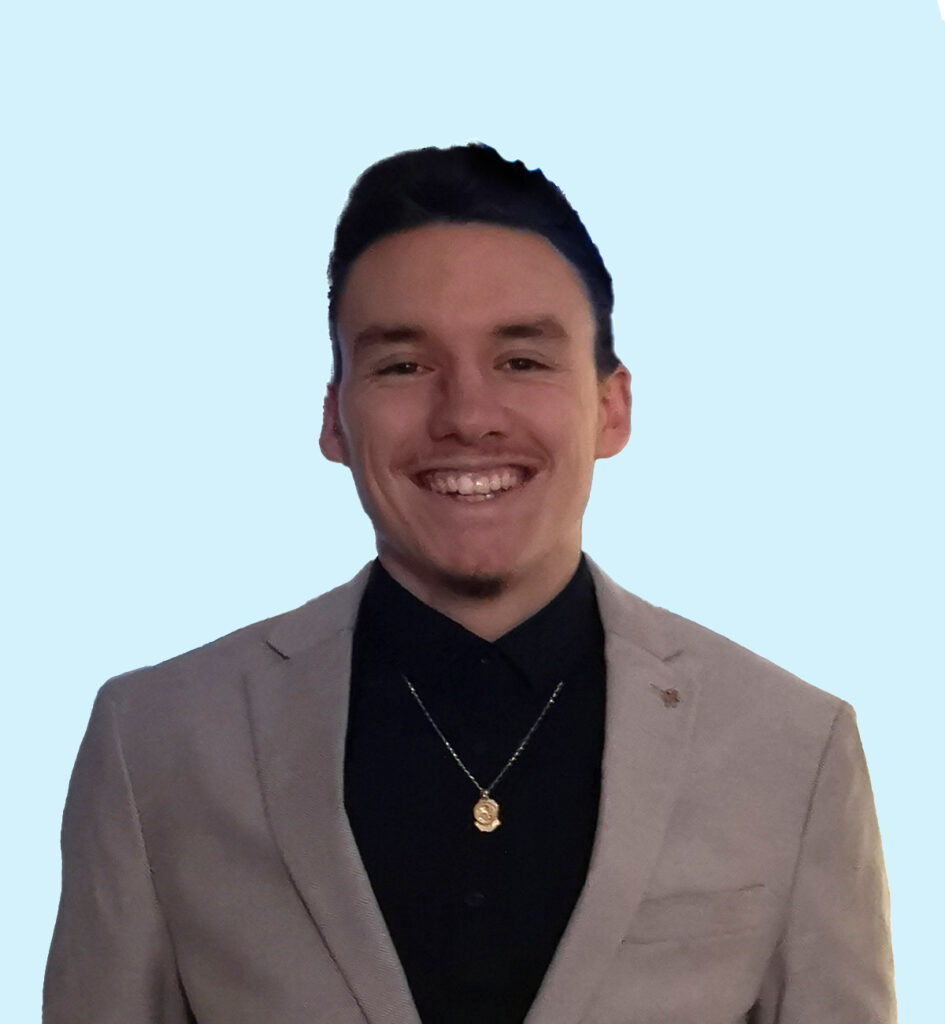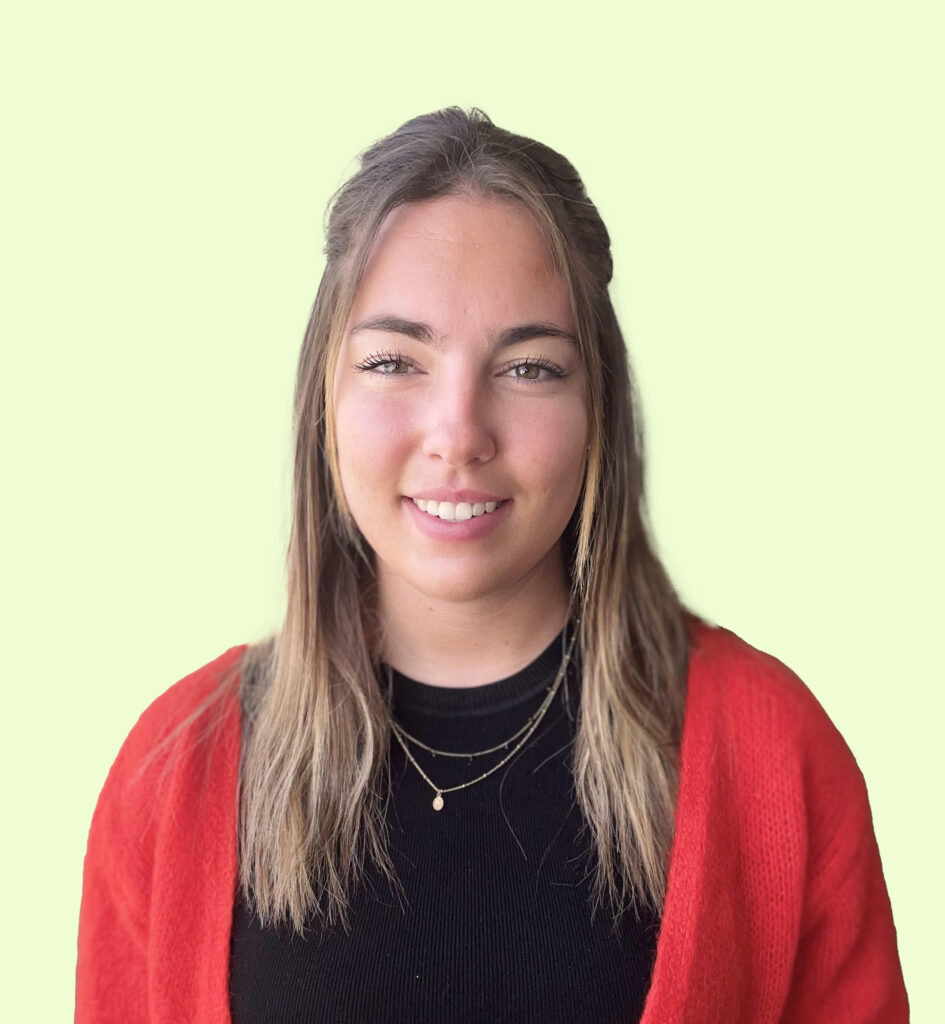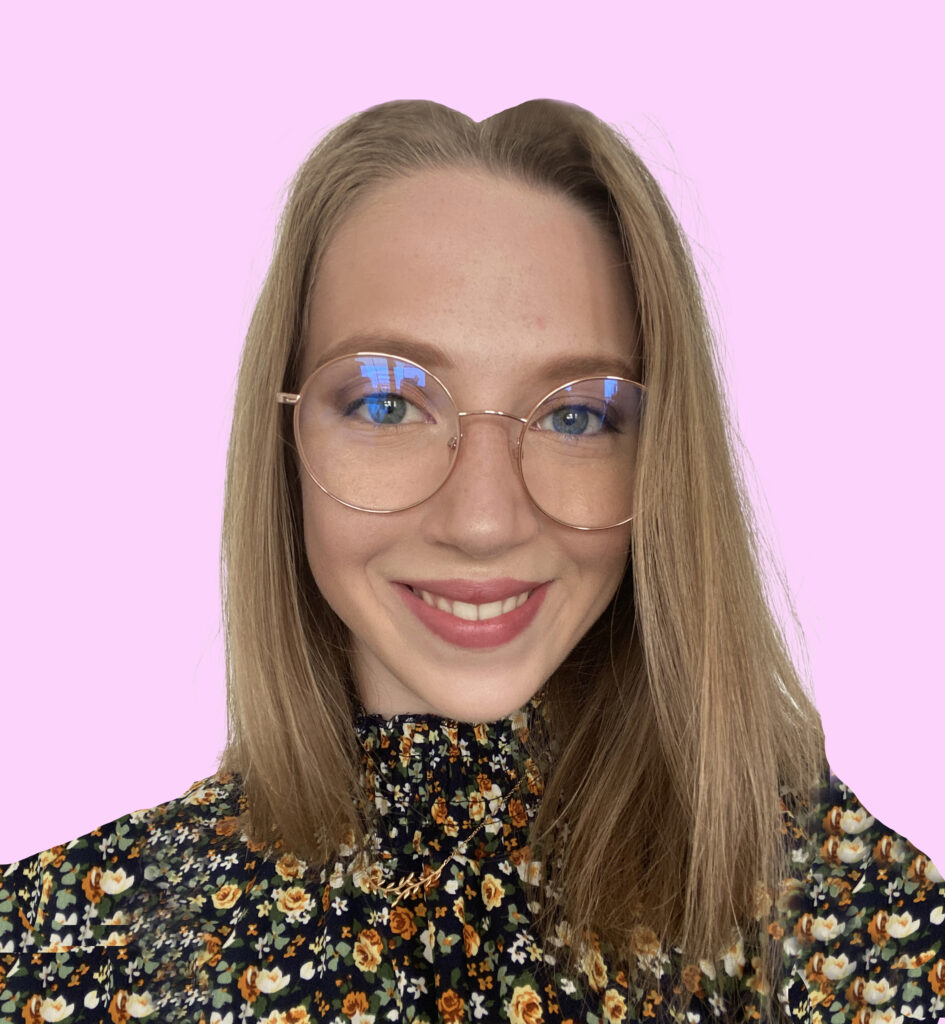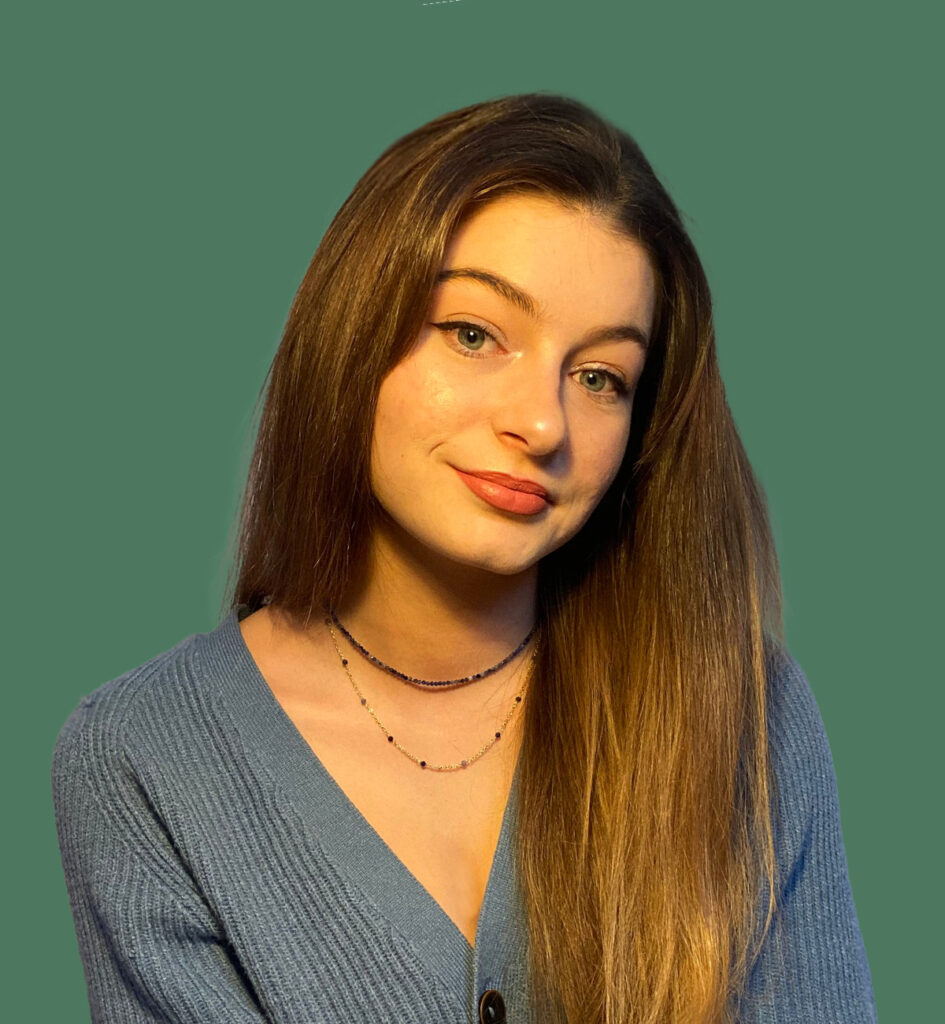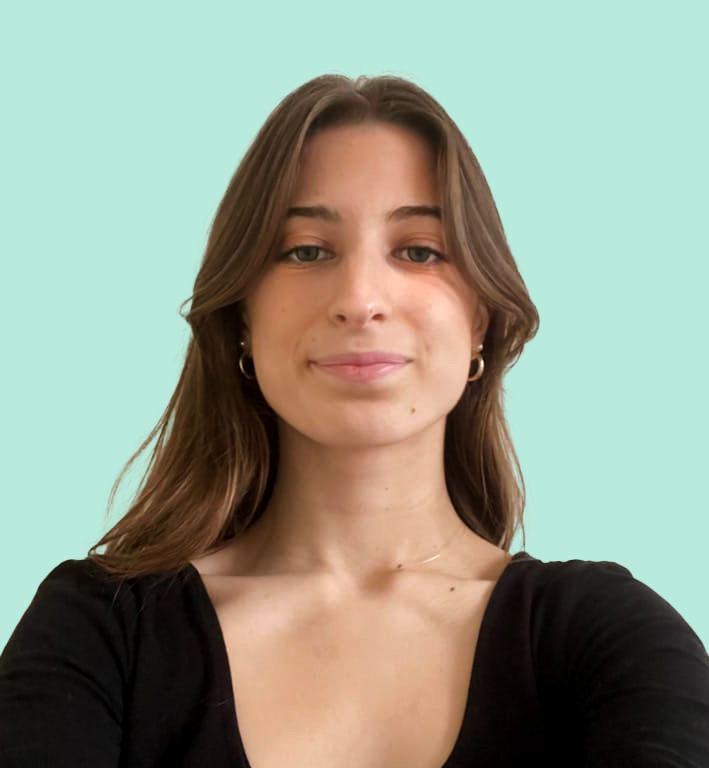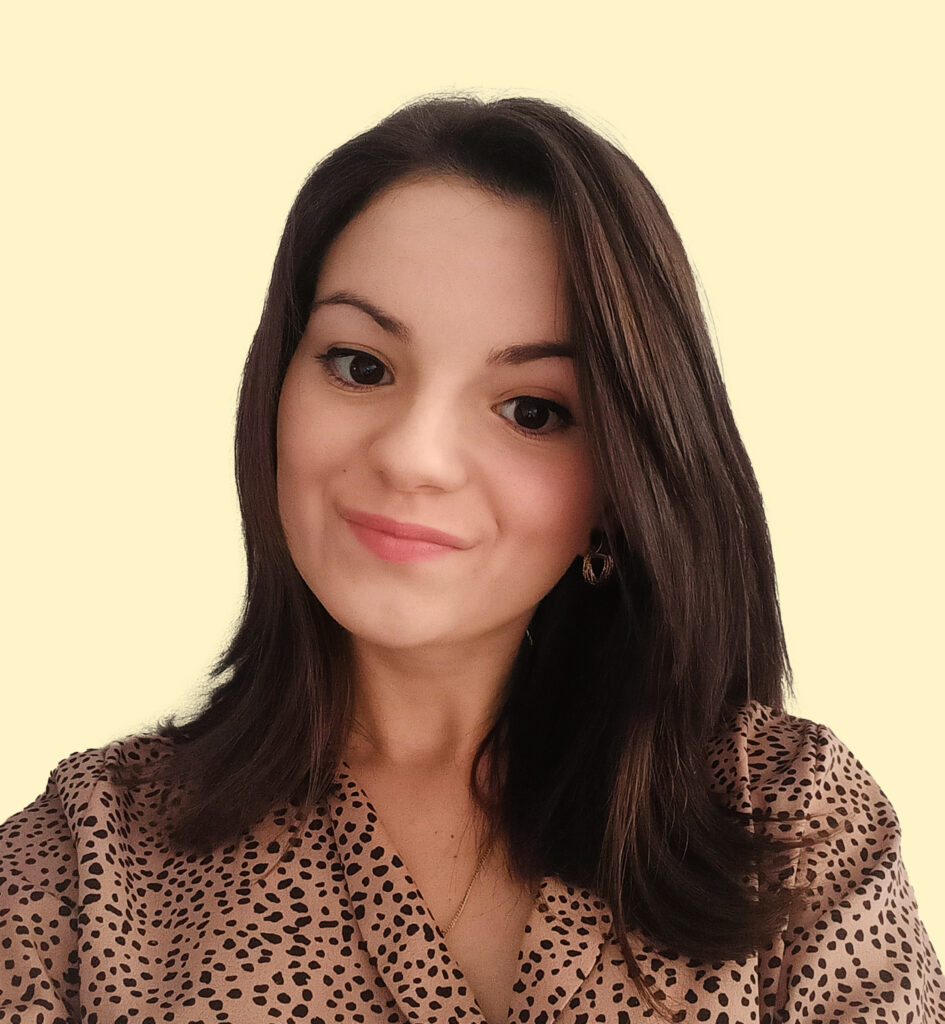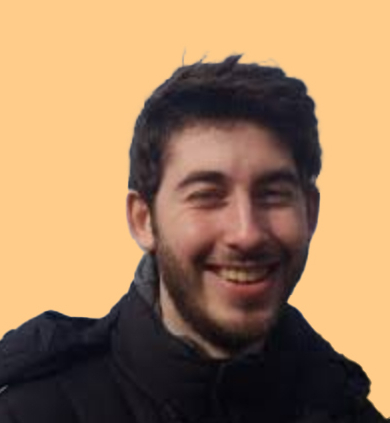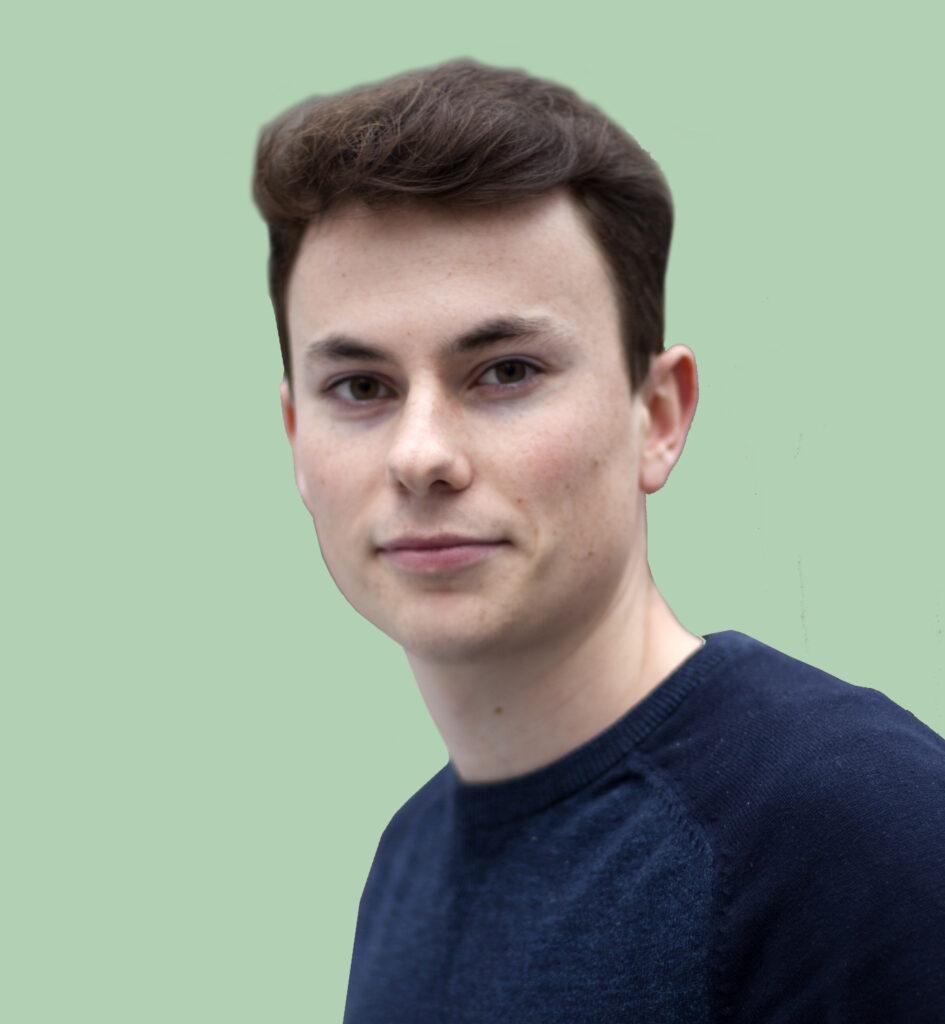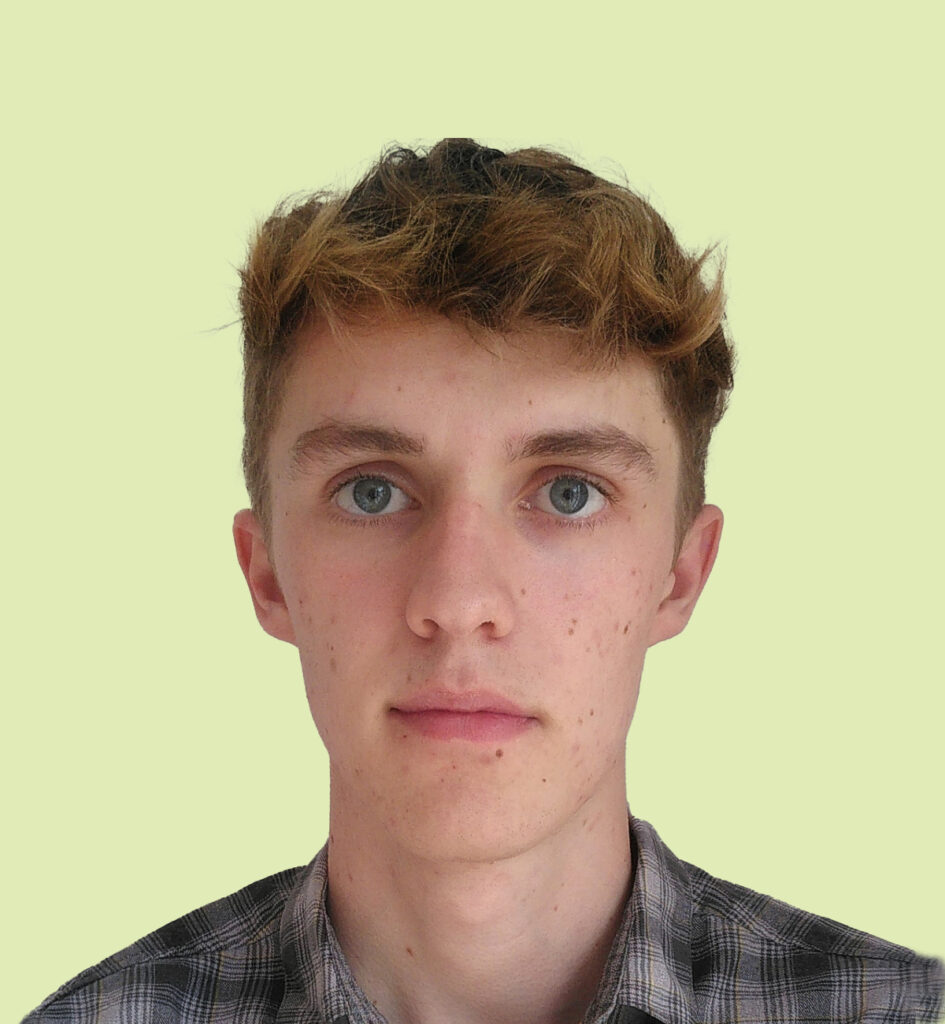 They trust us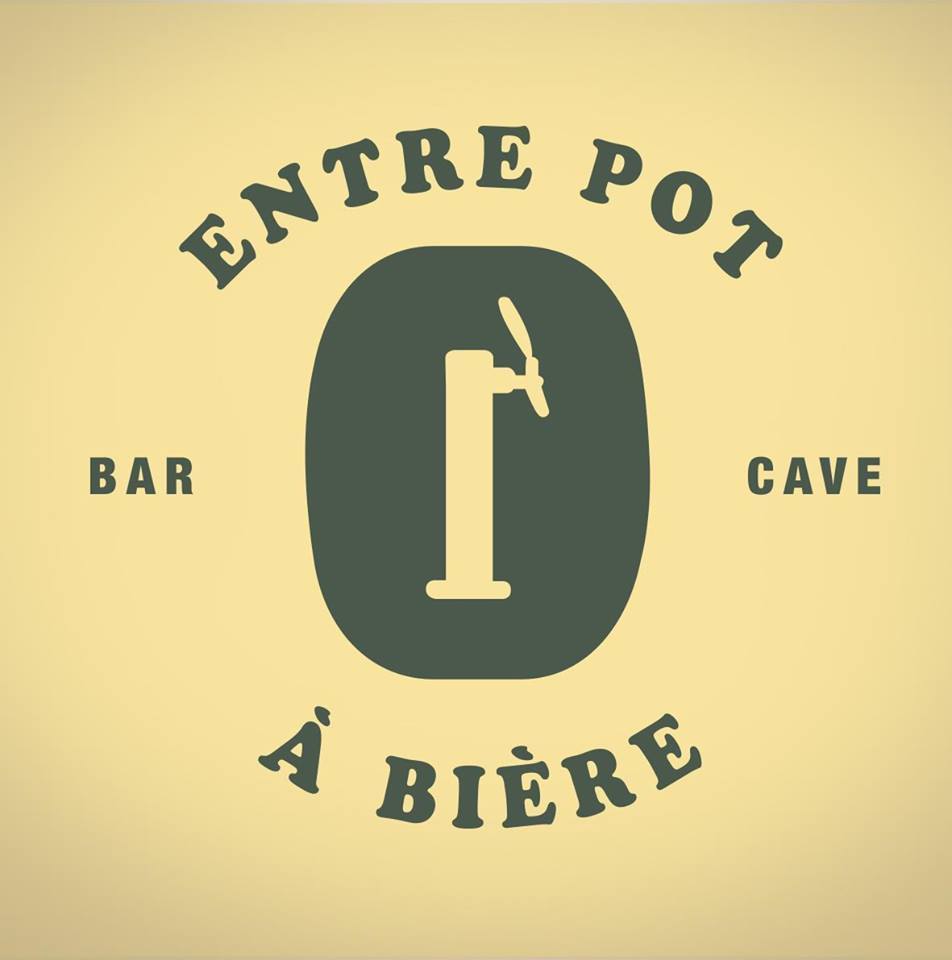 "I chose Edgar Restaurant to manage menus for several establishments. Their free service does not exclude quality. The team is open to improvements, accessible and available. It is very pleasant. I am rediscovering a human-oriented working relationship."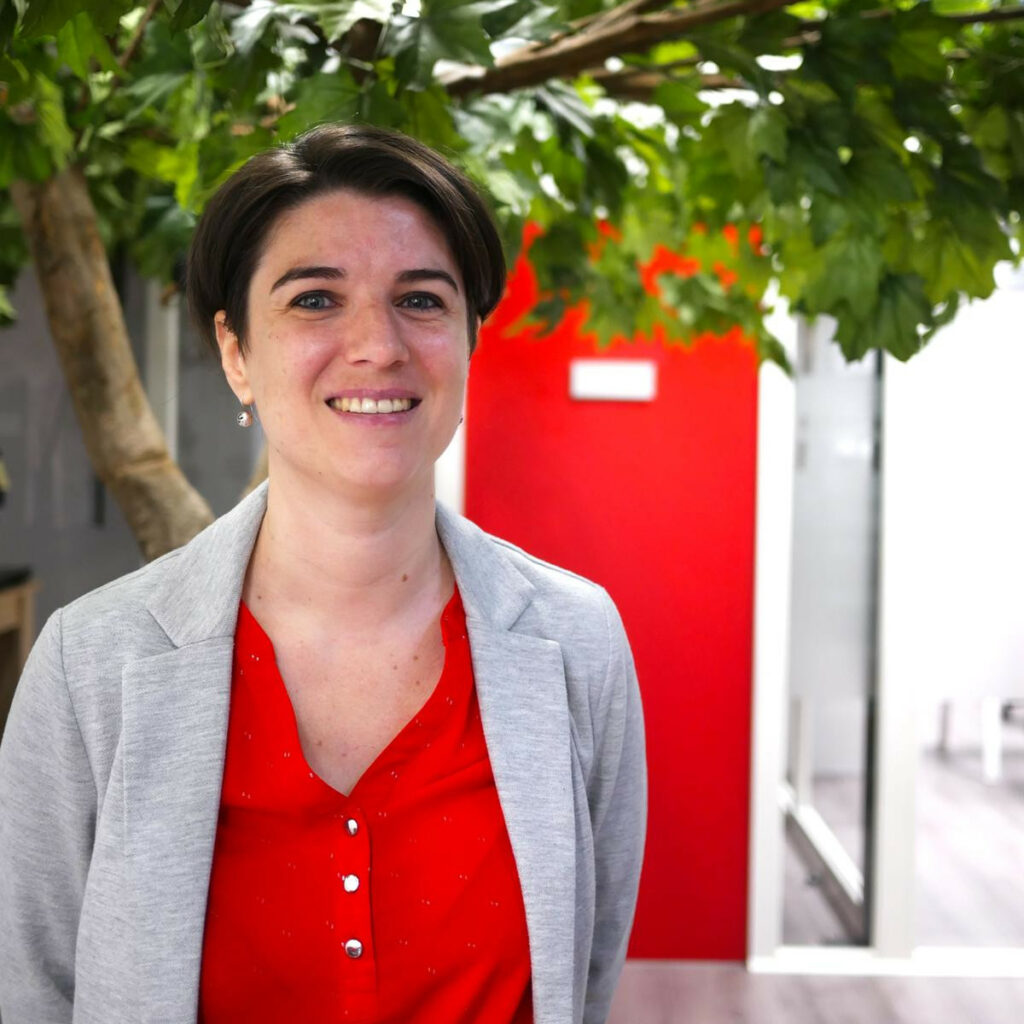 Julie C.
Entre Pot à Bière
Villerest 🇫🇷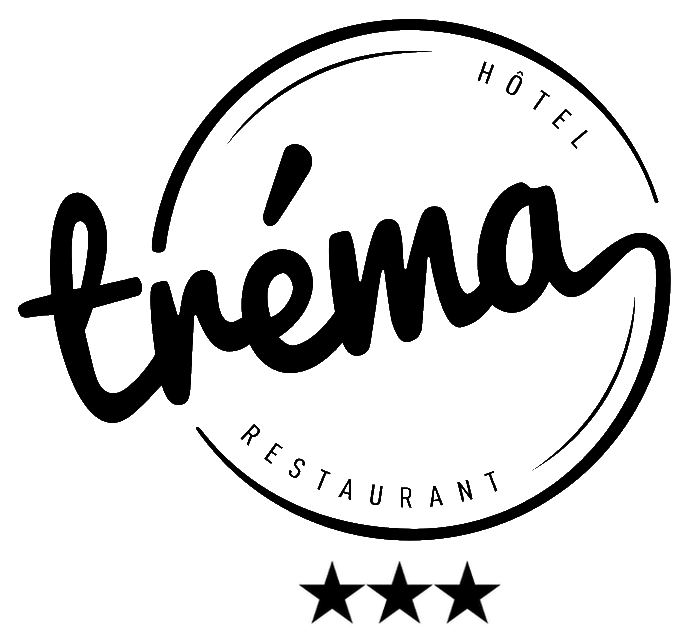 "With the Edgar restaurant QR-code, we were able to reopen our restaurant with peace of mind, thanks to the digital menu and customer recall notebook. It's very easy to use and it's completely free. What more can we ask for ? We are really happy with it."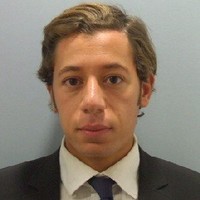 Naïm A.
Restaurant Tréma
Paris 🇫🇷
Contact us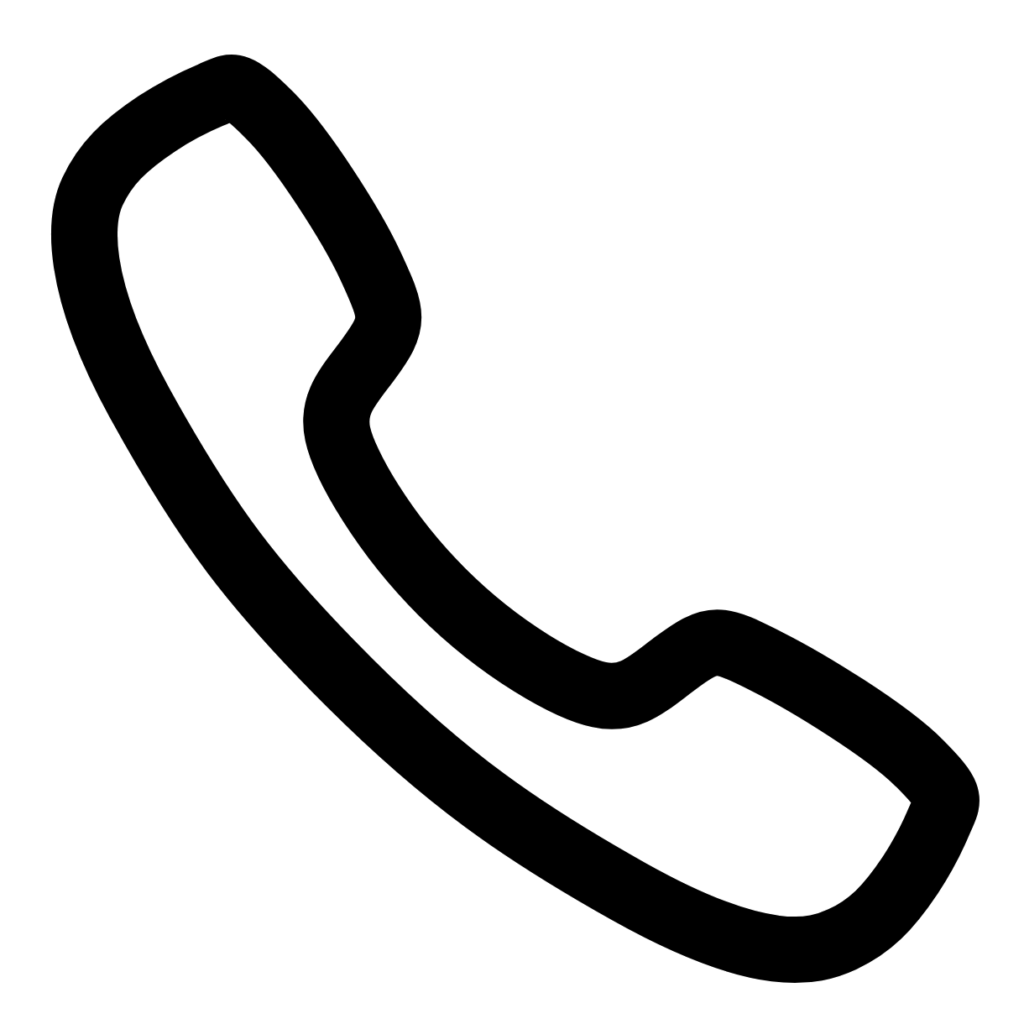 Phone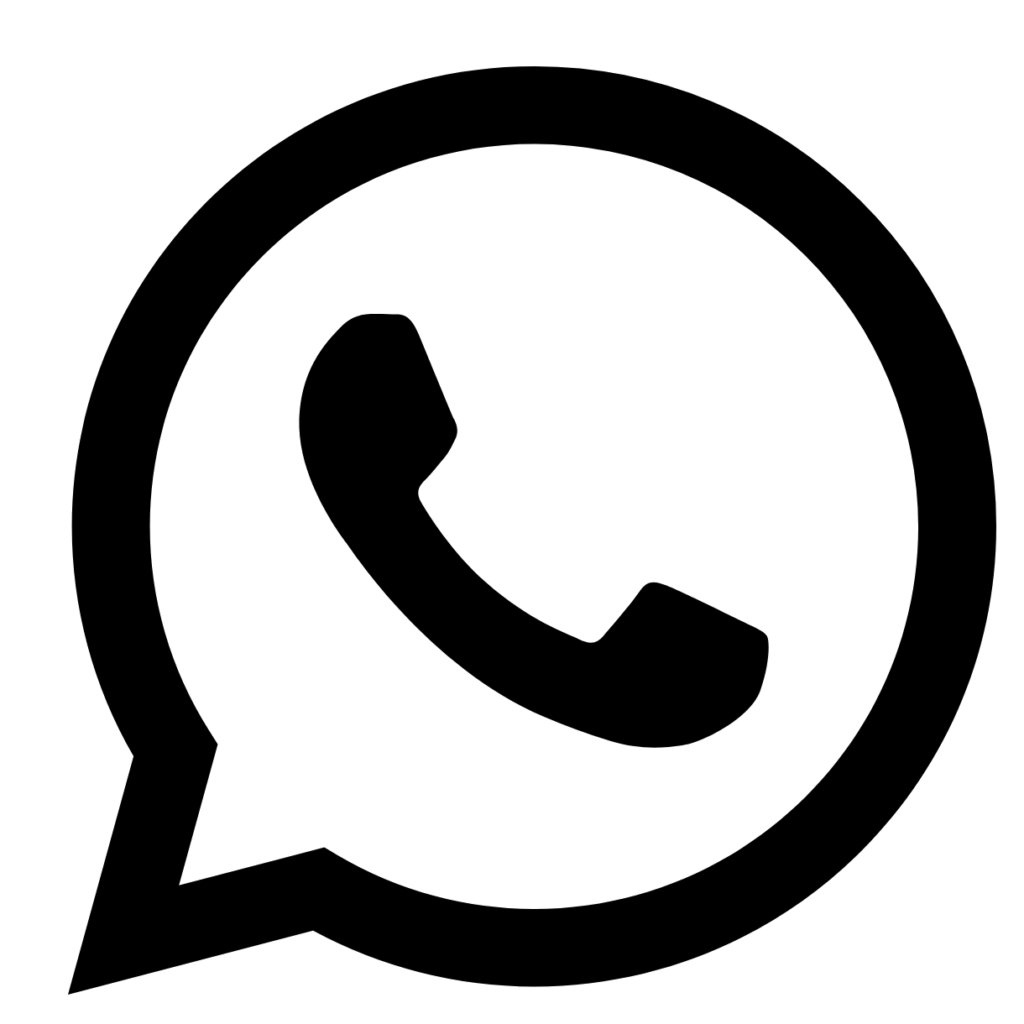 WhatsApp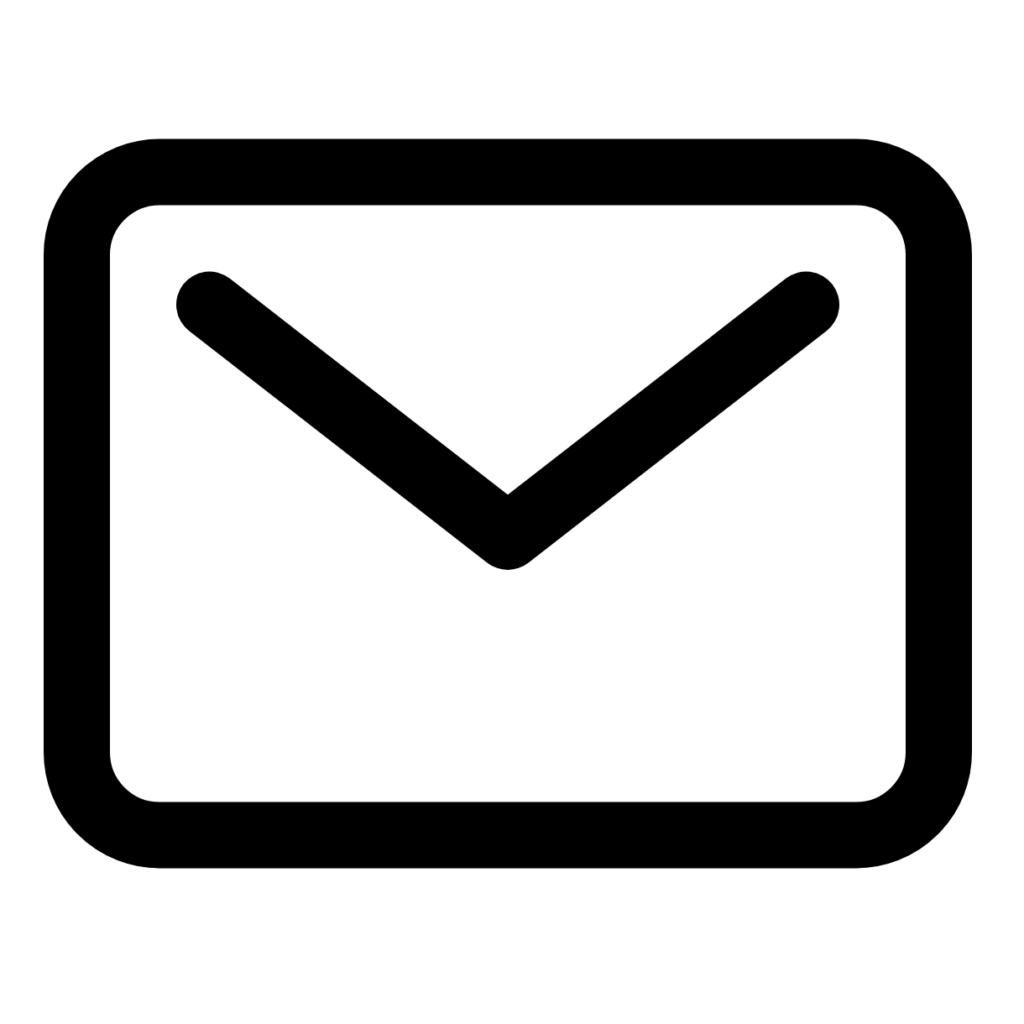 E-mail
Send us a message
or let us call you back