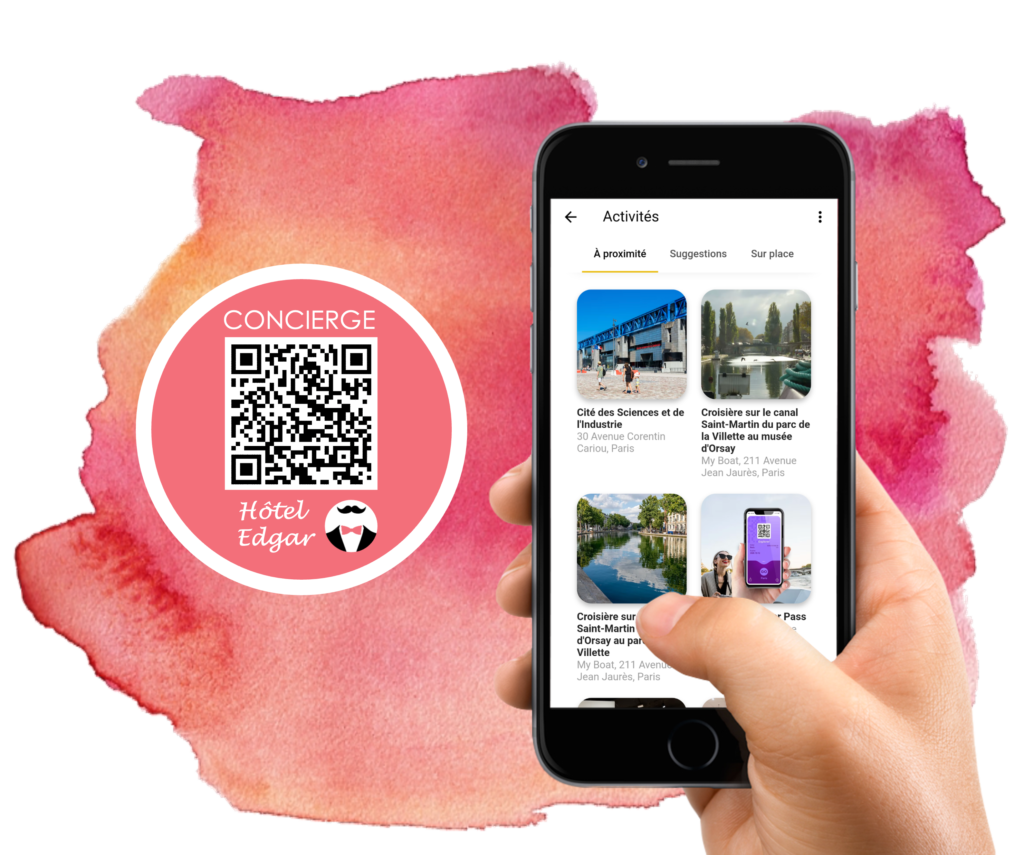 Edgar, the QR-code booklet free for life
Welcome to the future of hospitality with Edgar, the QR-code which replaces your paper welcome booklet. Whether you're a hotel, a campsite or a B&B, it's the essential tool to improve customer experience and to build employee loyalty with our digital tipping solution. Subscription free, non binding, no advertising !
How does it work ?
Discover Edgar's features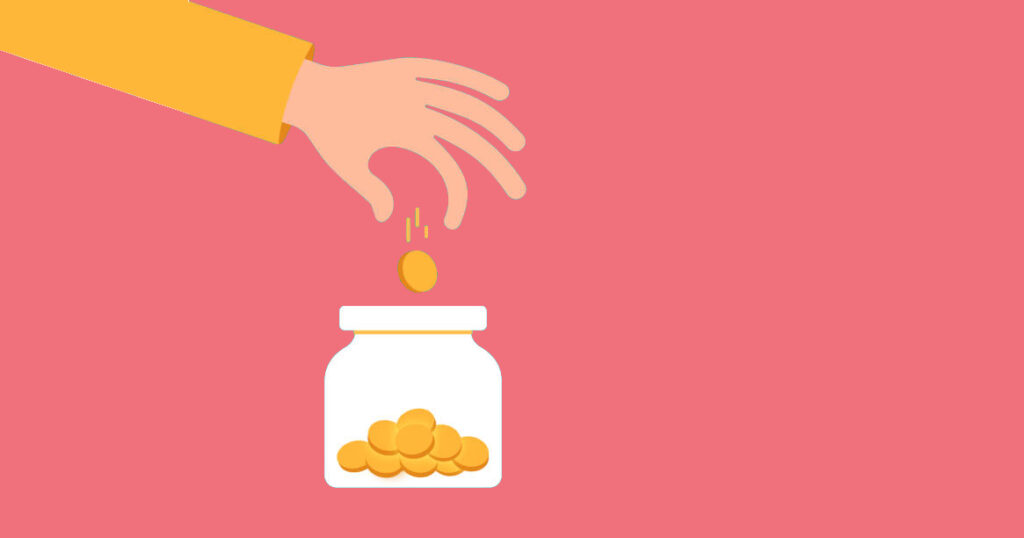 Increase staff member tips.
Encourage satisfied customers to tip your staff members with the Edgar QR-code. No need for cash, a simple click and you're done !
Increase 5☆ reviews by 50% per month thanks to Edgar.
Encourage satisfied customers to share their experience on social networks, with a selection of customizable pre-written reviews, publishable at the touch of a button !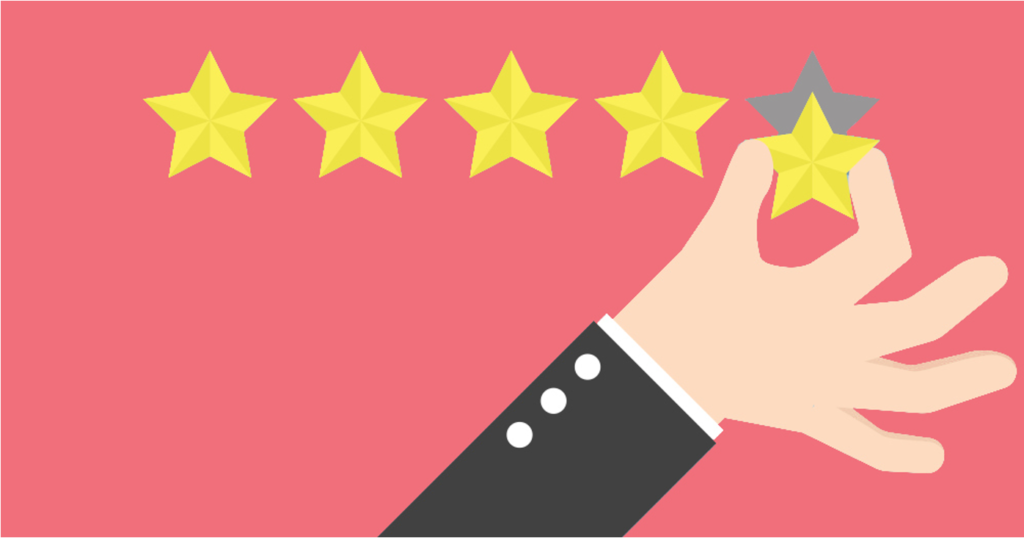 Our engagements
CSR
Corporate Social
Responsibility
Edgar Standard
QR-code digital booklet
---
FREE
for life
It's completely FREE !
☑ QR-code digital booklet
☑ White label web app
(customizable colors & logo)
☑ Smart machine translation
☑ Google smart reviewing
(pre-written reviews)
☑ Real-time customer feedback
☑ Online booking for nearby activities
EdgarTips
Tip management
---
%
on tips
☑ Online tipping available on QR-code
☑ Individual or team tipping
☑ Fully customizable interface
EdgarCM
Community management
---
From
29€ excl.tax. / month
☑ Visibility on all existing social networks
☑ Managing Instagram & Google My Business accounts
☑ Handling Google My Business reviews
Need help to fill your information ?

It's free for life. So, how do we earn money ?
We offer your customers tourist activities near your place. For each reservation made through our solution, we take a commission on the sale of tickets from our activity partners. You can use Edgar with complete peace of mind and at no cost. It's completely free !
No fees
Subscription free
Non binding
Send us a message or let us call you back.